Steal the Show with Plextor's M6 PRO SSD
High-performing, high-class SSD meets any storage challenge your computer can throw at it. Watch the M6 PRO handle multiple file executions, picture/video editing, and the newest games at full throttle. The Gold Standard in superior performance, quality, and reliability.

Breaking the Speed Barrier
Other SSDs may be grounded by SATA 3 speed limitations, but the M6 PRO blasts off at speeds far beyond. With exclusive technology and innovation through its PlexTurbo solution, the M6 PRO reaches speeds up to 10 times above 545/490MBps Sequential Read/Write Speed and 100,000 IOPS*.
Just like turning on rocket boosters, PlexTurbo when enabled through the included PlexTools Software, will take you to another world of performance.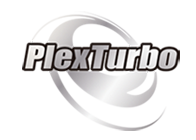 *Actual Performance may vary based on hardware, software, and overall system configuration.
Speed and Control
PlexTurbo was developed with the insight to provide more than just raw speed, but also incredible utility and practicality. Here are some additional features that PlexTurbo comes equipped with.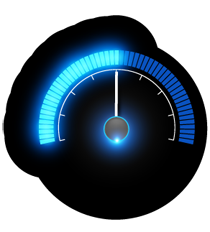 Life Extension Mechanism

Extends Flash life through intelligent monitoring and removes unnecessary write commands.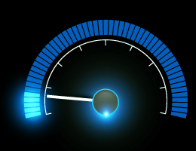 Safe Power Loss
Saves data during unexpected events such as power loss or serious system crashes using Write Through Plus.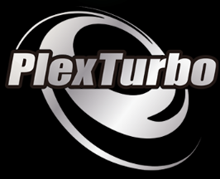 Performance Boost
Maximize efficiency and speeds through highly optimized RAM usage with Reduced Memory Usage technology.
What is Your Time Worth?
Simply stated, Plextor's M6 PRO is about getting things done faster , and smoother. More than just saving you minutes off each day, the M6 PRO keeps the stress and frustration at bay by keeping your working or gaming time free from interruptions, pauses, and staring blankly at the computer screen.
Simplify your life with an SSD to enhance all areas of computer operation, from boot-up, to shut-down. From application updates, to virus scans. Even "unpleasant" tasks become hassle-free when your M6 PRO completes them in record time.
Rock Solid Stability
Plextor SSDs have one of the lowest failure rates in the industry. Not satisfied with just that fact, the M6 PRO has undergone even more stringent criteria, doubling the hours of extreme stress testing (1008 hours) in FLEXSTAR testing systems to create flawless 100% pass rates.
With a mean time between failure of 2.4 million hours , Plextor's M6 PRO will ensure your data stays right where you want it. The M6 PRO also safeguards your data with AES 256-bit full-drive encryption and advanced multi-layer error checking for full data protection.
See What the Fuss is All About
Celebrate an Entirely New Computing Experience with Plextor's M6 PRO:
Speed that shatters the SATA 3 limits
Best Feature Set with PlexTurbo Technology
Ironclad Reliability and Stability
5 Year Warranty
Capacities From 128GB to 1 Terabyte